Solo Studio
Solo
Studio

Simplifying Entepreneurship & Motherhood.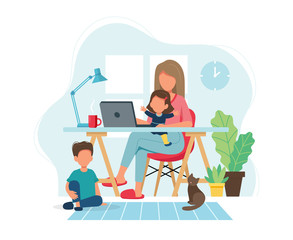 You've seen other successful mumpreneurs managing home and business at the same time.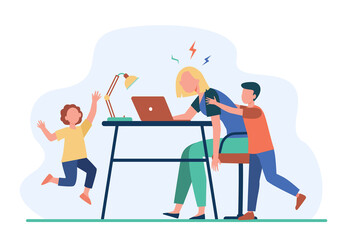 You want the same for yourself, however keep hitting your head against the wall with setting up your business & serving customers consistently & with ease!
BossMa Product Bundles
provide a clear, jargon-free framework for launching your Small Business in a stress free manner!

What's inside a Product Bundle?
Meet our Plug-n-Play Small/Home Business Bundles,
Customized by MomPreneuers, for MomPreneurs.
Typically we have about 6 mini products inside a Business Bundle. And a surprise for our mumpreneur as well! 🙂 <3
Each Bundle is customized to be Product- specific, keeping the focus on that Business goal-post.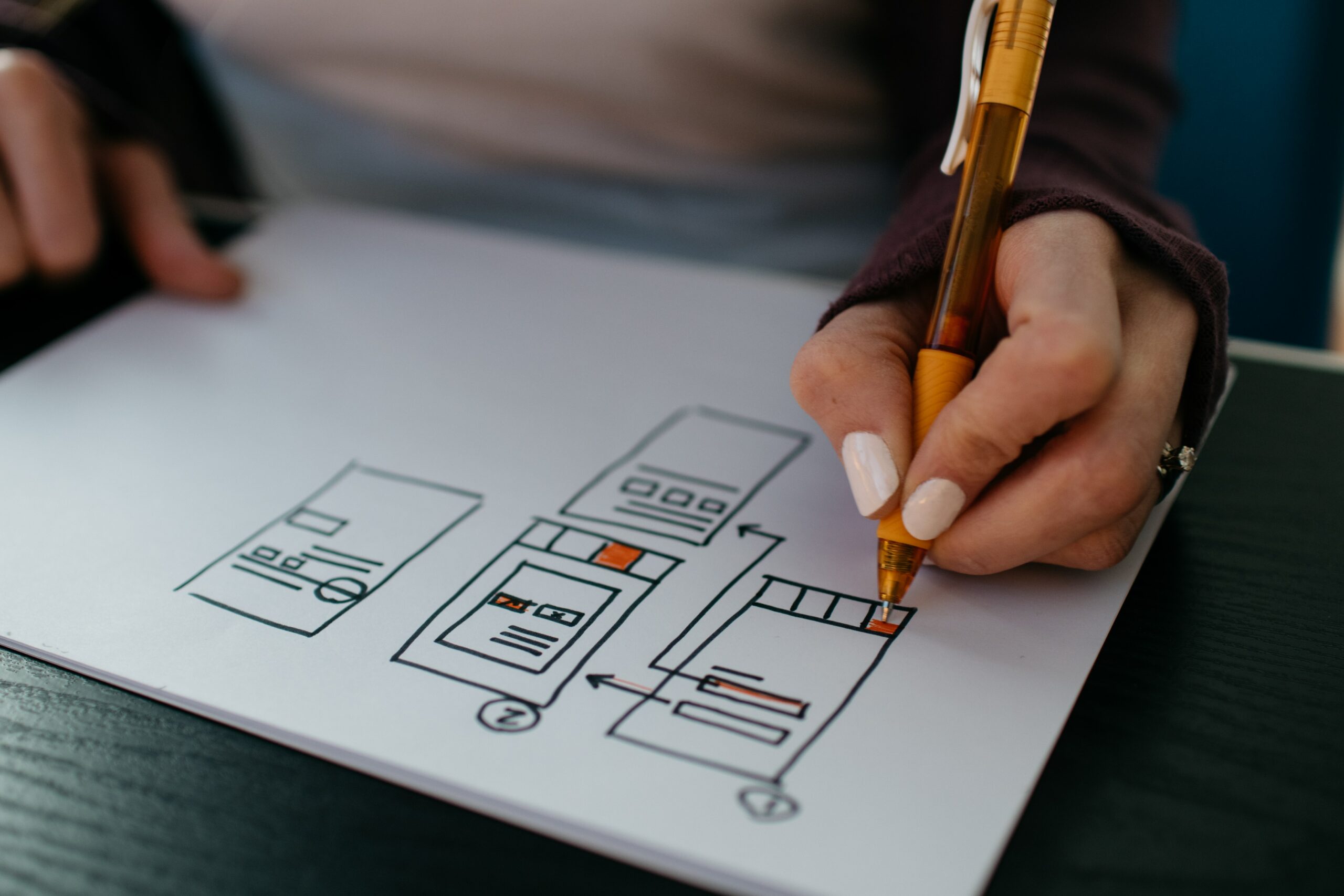 Roadmaps
Custom built roadmaps to demystify entrepreneurship & bring focus on macro level strategy for your Business, specific to your Product Bundle.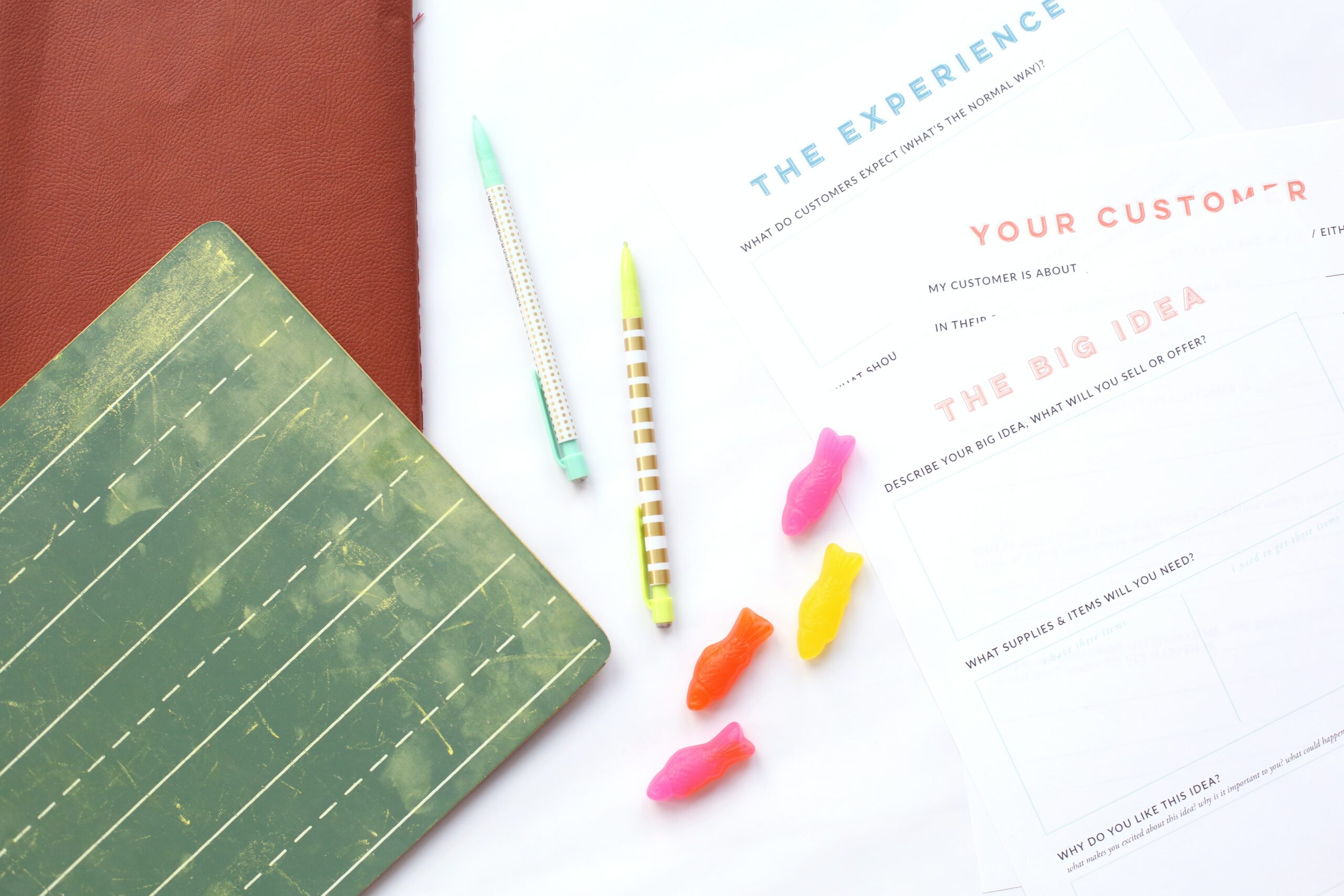 WorkBooks
Workbooks to enable you to flesh out clear strategic goals & ensure progress, specific to your Product Bundle. Workbooks do that quick deep dive into your Business focus area.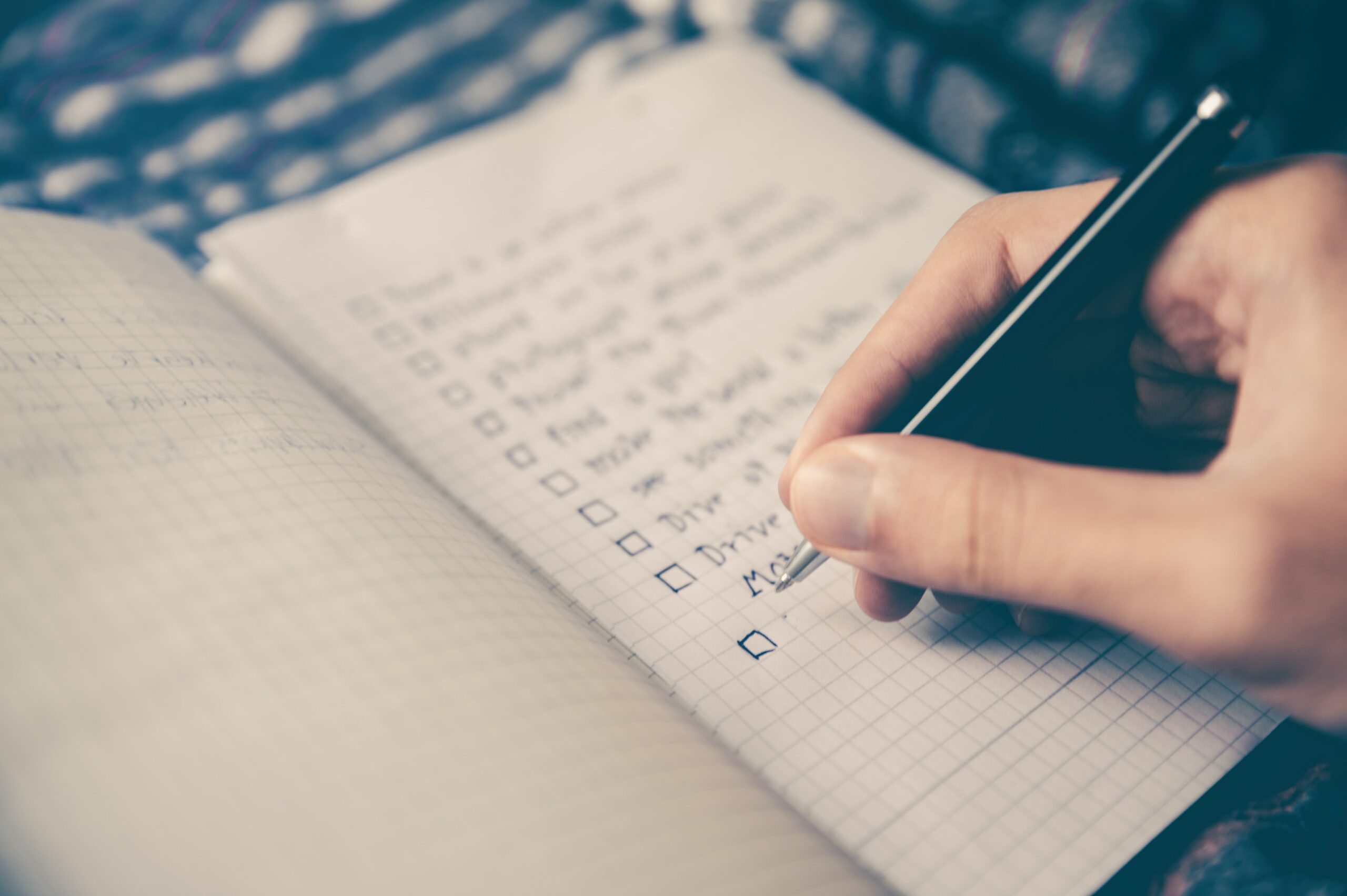 Checklists
Checklists educate you on the dos, don'ts, and the hows and help make sense while optimizing mulitple tasks/objectives, in an easy & orderly manner.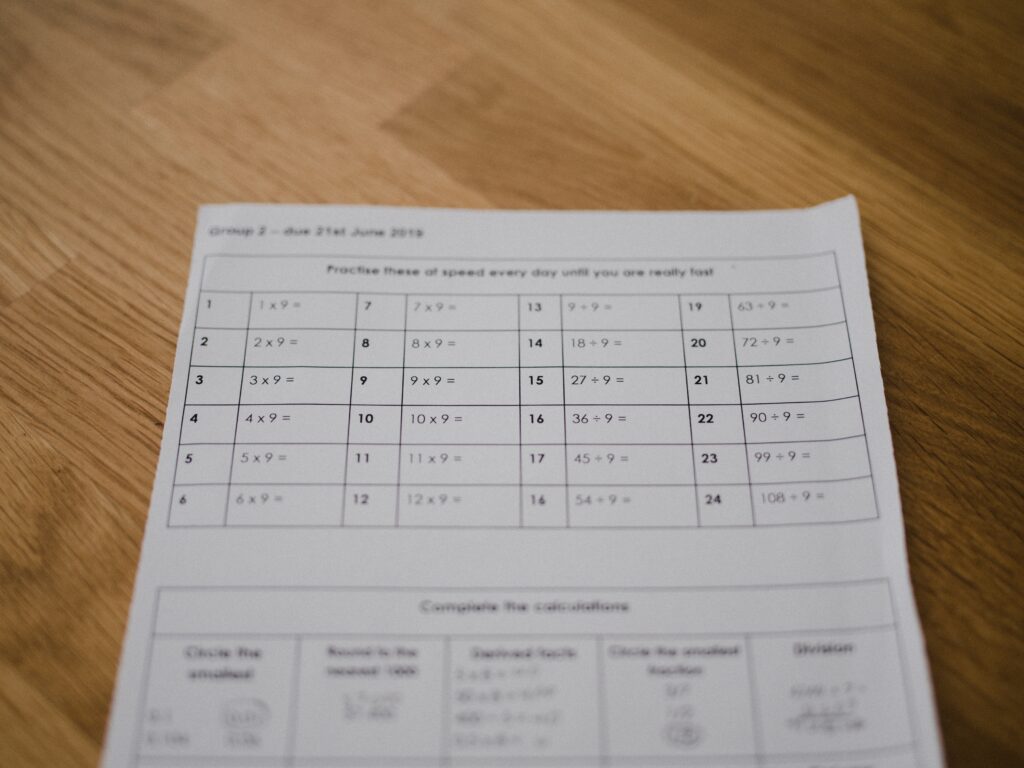 Worksheets
Handy worksheets to quick decide and do what is essential to next step in your Business, specific to your selected Product Bundle. Swift work-arounds and flow of things to do or reflect upon before doing – these worksheets include all that.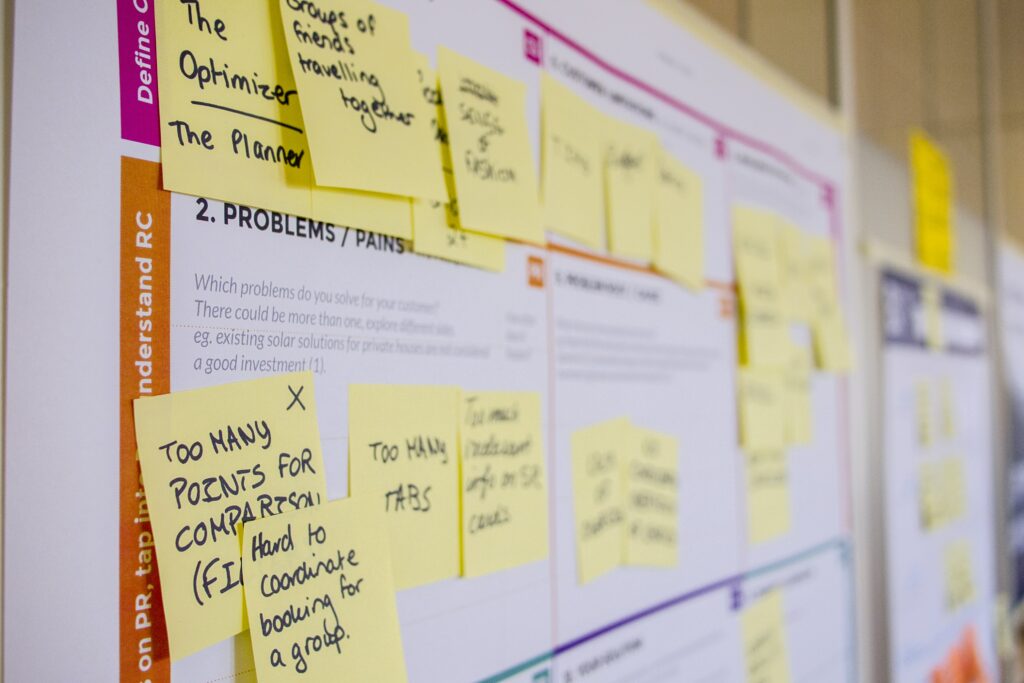 CheatSheets
Strategically & sensibly hacking your way into Business is achieved via these carefully put together CheatSheets for mumpreneurs looking to learn tricks of the trade quickly & smartly!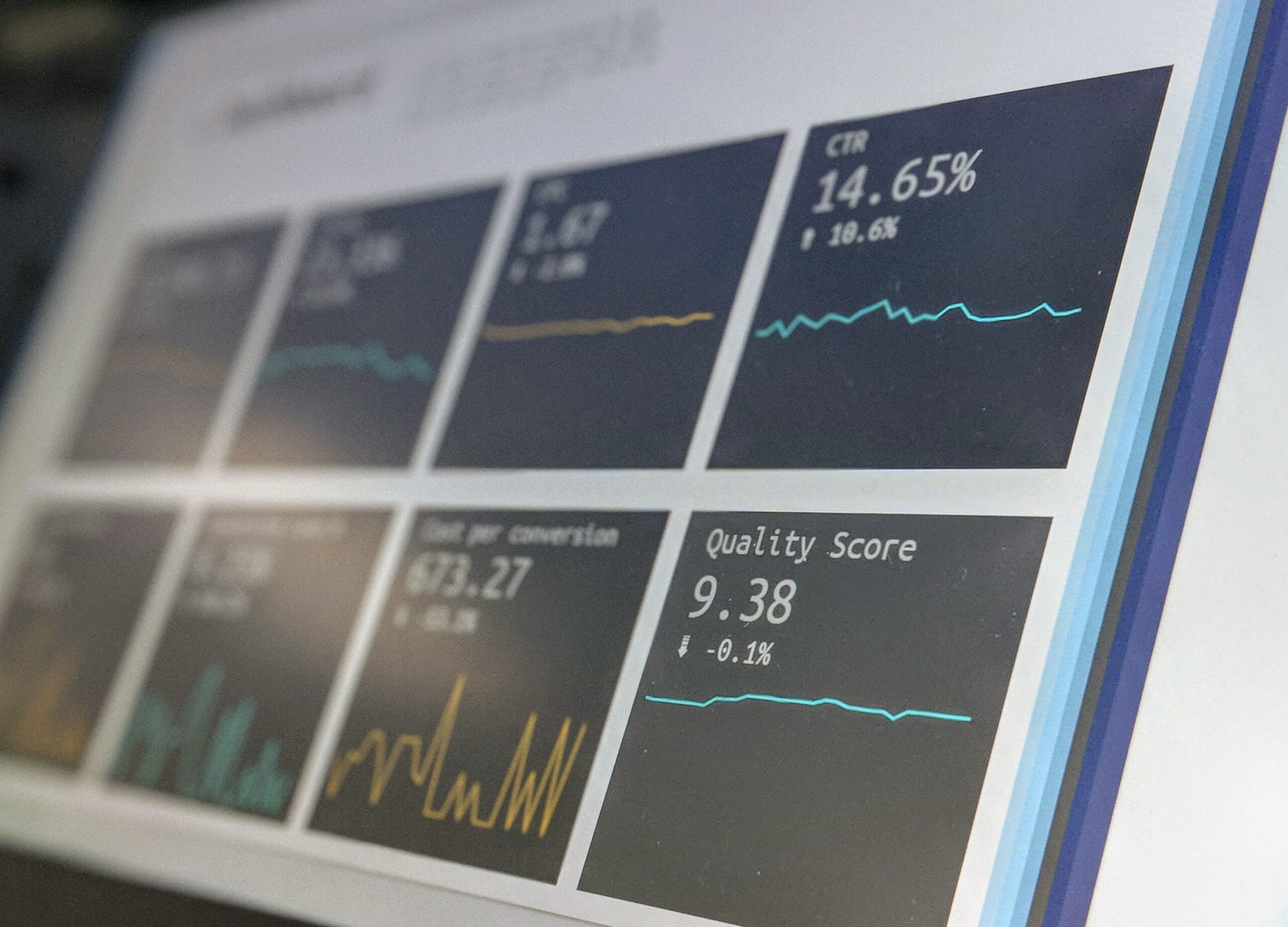 Backend Bundle
Google sheets to keep track of your current state, progress & transformed state of Business. This BackEnd bundle comes as multiple sheets in one file, and have been super popular amongst mompreneurs for keeping them organized, on track & on top of things.
Best-Seller
Product Bundles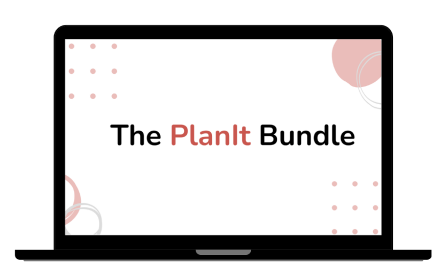 The
PlanIt (Plan-It)
Bundle

Plan & Test your new or next business idea in your market before the big launch. Increase chances of success in your market.
Derisk your business before you launch!

Regular Price: $50.00
Sale Price: $37.00
The
GoalIt (Goal-It)
Bundle

Determine, Set and Achieve Long and Short team Goals for Life & Business Strategically and successfully.
Master owning your days as a mompreneur!

Regular Price: $111.00
Sale Price: $ 99.00
Tribe
Speaks

Keep up to date with the latest trends and best practises for mompreneurs
"Madhavi embodies the Friend Philosopher and Guide concept in her approach towards work. Not only was she a key driving force behind my venture , she was always available to help me with even the most trivial aspects.
She brings her diverse international and management experience and helps steer startups like mine with structure and lean management principles . Her approach is especially useful for budding women entrepreneurs who find taking the first steps very difficult.
Words are not enough to express the gratitude I have for how BossMa has helped me with my startup."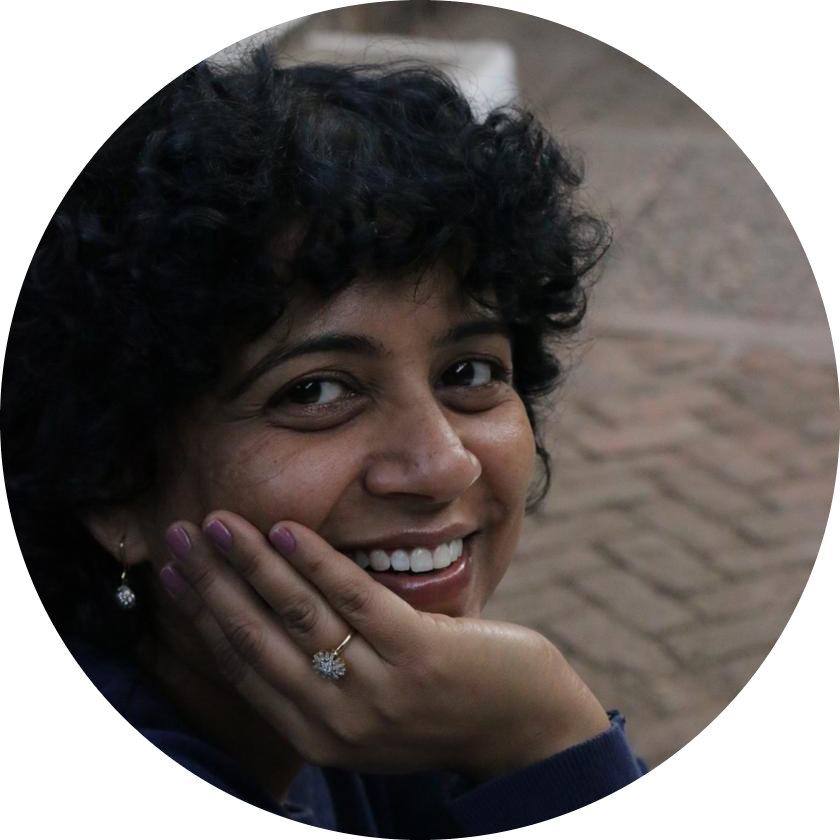 Shiksha SharmaFounder, Spiritual Saga
" I got introduced to Madhavi through the Women Entrepreneurs Bootcamp program last year.
She is very friendly, helpful and available at all times. Going through hard times in a startup is usual but when you have someone who has your back, to give you experienced insights, sort out your numerous next steps/ ideas in business, supporting you – it is invaluable.
She has been there guiding at the need of hour, multiple times over the last one year.
Thank you so much Madhavi for everything."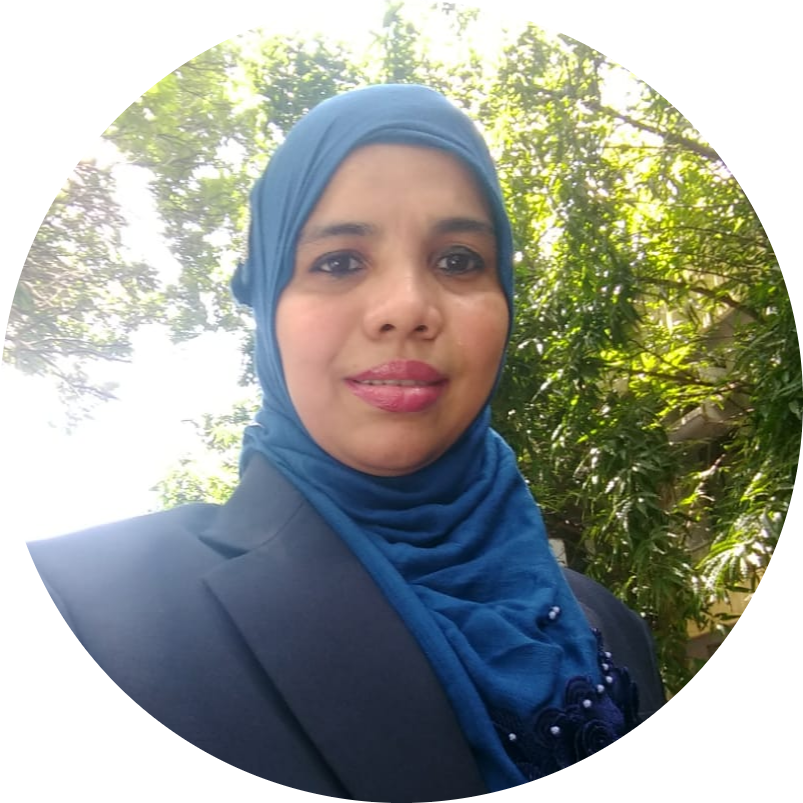 Anjum Subhani Co-Founder and R&D Head, Aspirar Sphere Ltd
"I was introduced to Ms Madhavi through a Nutraceutical Bootcamp. It has been a pleasure interacting with her henceforth. She is always available for any sort of assistance and advice regarding any Business aspects.
As a budding startup, her advice and ideas have been quite instrumental in many of my decision-making regarding different aspects of my Business.
Thank you for always being available with sound business advice & inputs, Madhavi."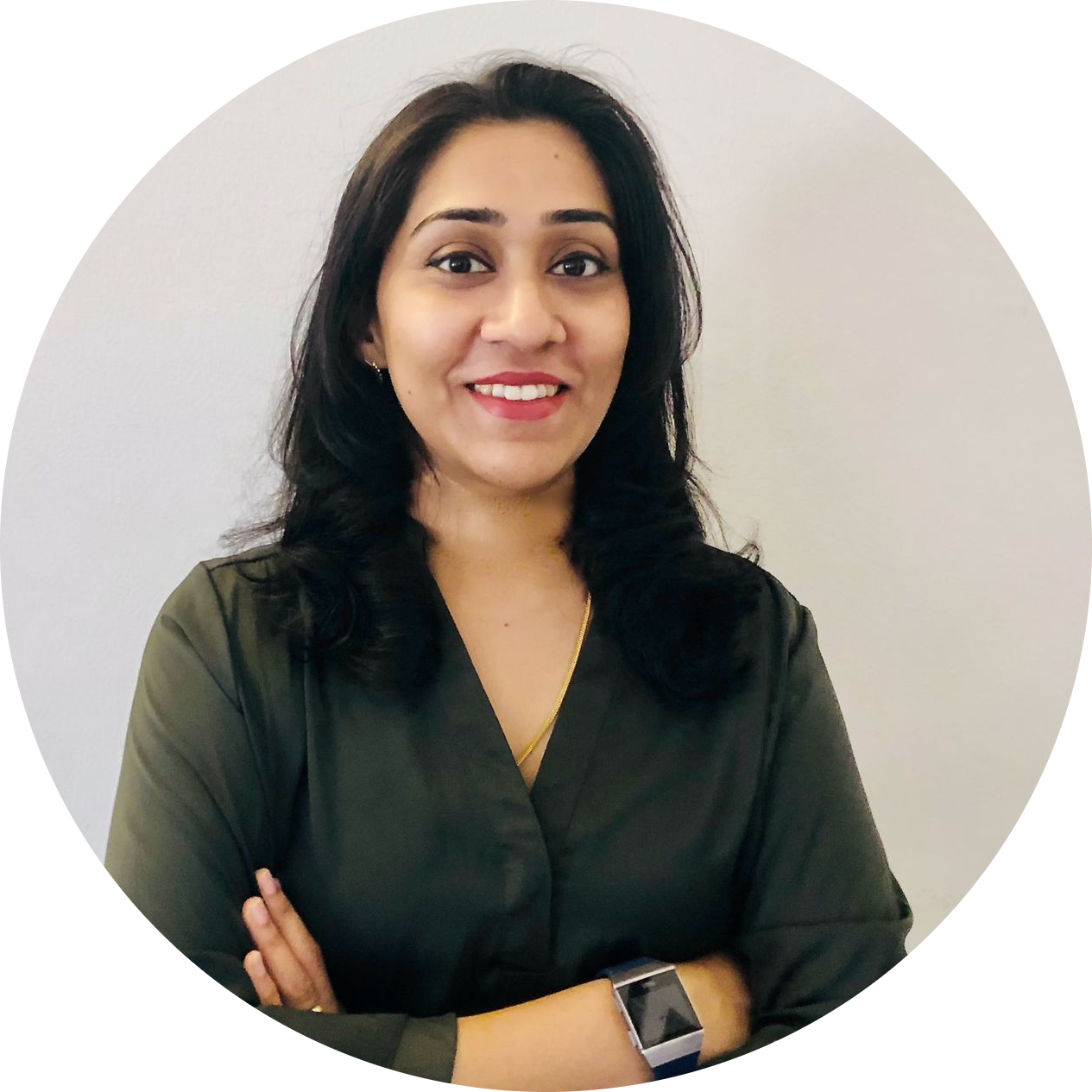 MishaDirector, Lǜsè Essentials
" I lost my husband on 27th May 2021 due to Covid-19. At that time I was very depressed and I didn't understand what to do as I was a housewife, never worked in my life.
After a few weeks, once I felt more stable, I decided to start teaching ABACUS to kids.
I met Madhavi and she guided me on how to start classes & now a business from home. She created templates for marketing & my classes management.
She provides me moral support with her positive thoughts, ways to market myself and my classes better.
My batch sizes are increasing and soon I shall be hiring Trainee Teachers to support my home business as well.
Madhavi is a very good mentor. She gives excellent ideas for successfully starting & running your business from home.
I highly recommend BossMa for all mothers looking to start a business from home. "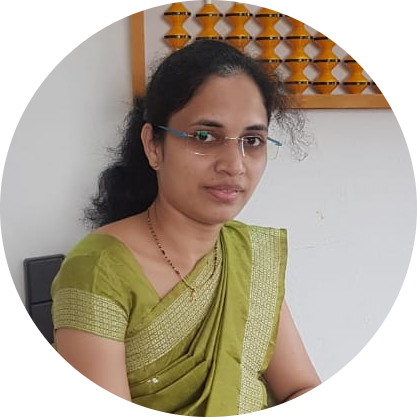 Priti Abhijeet Kate Franchise Owner, Abhijeet's Best Abacus
Previous
Next
Contribute
to Solo Studio

Slots are open for mumpreneurs like you to share your journey of
building your business while nurturing your babies.
Email us at hello@bossma.in to be a Guest Blogger or Collab on Social Media
Contribute your best hacks and tricks in your babies & business journey to our Weekly SoloSaturday Newsletter.
The most popular contributors shall win freebies or discount coupons for products on our stores, with social media shout outs!
Showing all 6 results